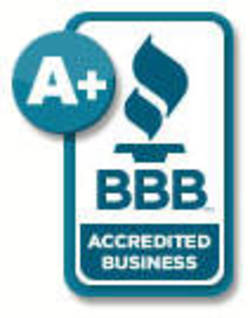 Do you have tax problems? Whether you are facing an audit by the IRS, need help securing a tax settlement, or want advice from a tax attorney regarding your business, you can turn to The Levy Group of Tax Professionals for efficient and effective tax help. We offer a wide array of tax preparation and tax resolution services to both individuals and business entities, and we always customize our tax solutions to your specific circumstances. Plus, we offer some of the lowest prices in Kansas City for tax debt relief. Call today to schedule your appointment with one of our tax consultants! 
Tax Resolution Services
Tax Audit Representation
22 Years of Experience
Licensed & Insured
Free Cost Estimates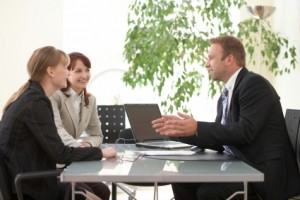 The Levy Group of Tax Professionals is available to assist you if you live or work anywhere in the Kansas City, MO, area. Our clients come to us from Lee's Summit, Independence, Blue Springs, and Liberty, Missouri, as well as Kansas City, Shawnee, Olathe, Overland Park, and Lawrence, Kansas—and elsewhere in the local area. For tax preparation, help with back taxes, and much more, we're the region's best bet for tax help that gets the job done quickly and properly, bringing you tax relief.
Our tax consultants have 22 years of experience providing tax services. In that time, we've learned tried-and-true methods of securing tax debt relief from the IRS, as well as how to give each client individual attention, care, and strategies for moving beyond tax problems. In addition to our extensive experience, we're fully licensed and insured for tax resolution and all of the other services we offer. You can feel confident and secure putting your tax issues into our tax attorneys' and enrolled agents' capable hands.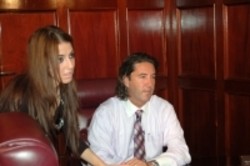 Call now to learn more about what The Levy Group of Tax Professionals can do for you! We'll listen closely to your description of your tax issues. We'll give you a free cost estimate for the tax assistance you need. Then, we'll schedule the earliest available appointment with a tax attorney or enrolled agent from our firm. Trust your tax relief needs to the company that's affiliated with the ASTPS, NATP, and NATRC and holds an A+ rating from the Better Business Bureau: The Levy Group of Tax Professionals.
Simple Tax Relief Steps
Call or E-mail Levy and Associates
Reach a Back Taxes Resolution for

Pennies on the Dollar

Enjoy Your Freedom from Tax Worries!
How We Can Help
Providing Tax Debt Resolutions
Resolving Penalties, Wage Garnishment, Liens, and Levies
Arbitrating Tax Payment Installment Agreements
Tax Preparation Services and Late Tax Returns
Testimonial

I'd been going back and forth with a local IRS agent for some time when I decided to call Levy & Associates for advice. They made one phone call and the garnishment was lifted. An agreement was reached in less than 24 hours. Thanks for your expertise in this matter!!!